Description
WONDER WAFERS
Over 24 Scents
in stock. Our
Wafers are
Fresh.Have your
favorite scent,
wherever you
go.
Each Fragrance Wafer lasts up to 2 weeks
approximately, after being opened.
Original product of USA
50– Scented Wafers for Only $19.67
Clean and fresh smell for you automobile's interior,
your home, shop, & anywhere you want that fresh
fragrance feeling..
Cheap Shipping too!!
No more spills of freshener's spray, no more stains, easy
removal.
What ever you wonder, leave it to Wonder Wafers.
Wonder Wafers, as an air deodorizer are
so unique that they are patented.
These Wonder Wafers are popular among transport
companies, hotels, hypermarkets, car washes and many
more.
It can be put in vehicles, hotel rooms, restaurants, garbage
cans, gym lockers, boats, bathrooms, kitchens or
practically anywhere at only 2″ x 2.5″.
Everyone will Wonder, what smells so GOOD!
Other Scents:
Island Breeze ~
Fresh & Clean, Blue Ice(renamed Aqua Frost), Black Royale,
,Strawberry, Fresh Lemon,
NU Car, New Leather, Island Breeze,
Fresh N Clean, Pina Colada, Black Royale,
Baby Powder, & Mountain Pine Fresh Scent
not pictured but in stock!
Wafers are INDIVIDUALLY wrapped and come in a
RESEALABLE Plastic ZIP BAG .
50 is only $19.67!
Fresh smell, Non-Toxic!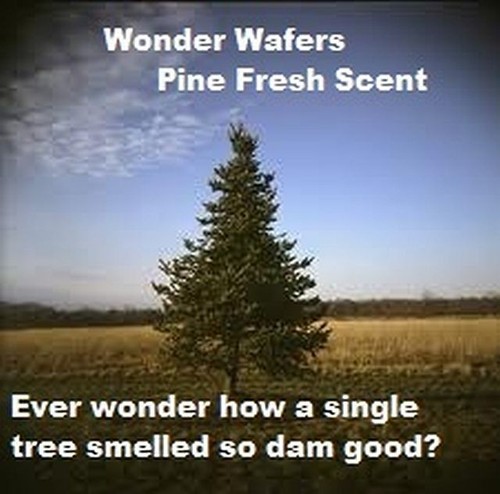 50 for Only
$19.67!!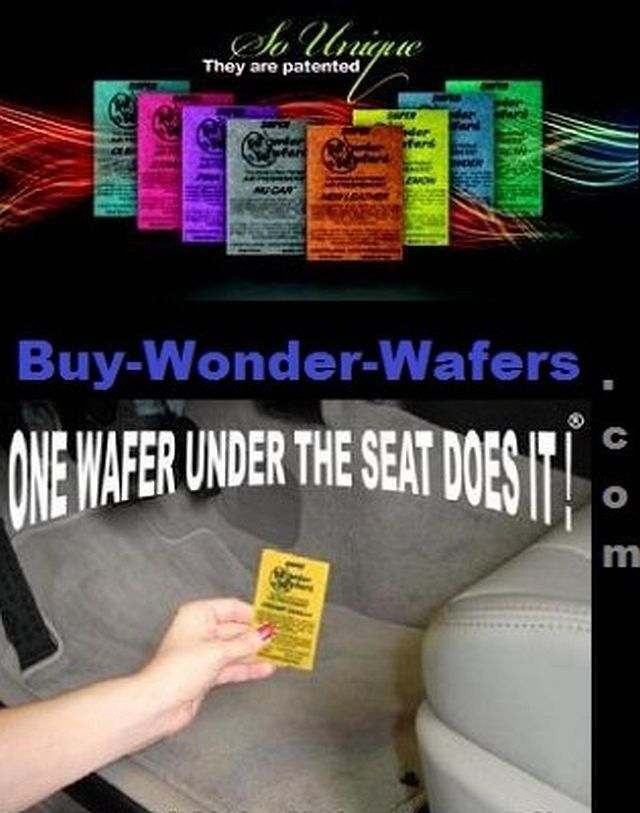 Only PayPal is Accepted
Immediate Payment is required after the Winning Bid
Shipping Policy
SHIPPING IS CHeap!!!!! its free…

Shipping within the 48 Contiguou

s

No I

nternational Shipping

No Delivery to Alaska or Hawaii

Paypal Confirmed Addresses Only