Description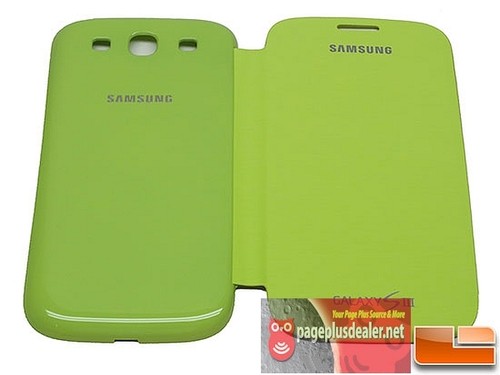 Durable textile and hard plastic construction protects your Galaxy S III against bumps and scratches.
Soft plastic and felt cover protects screen from smudges, scratches and dirt.




Flip Case provides exceptional protection for your Galaxy S III.
The Galaxy S III Flip Cover replaces your Galaxy SIII battery cover to provide additional protection for your screen against smudges, scratches and dirt.
Simply remove the battery cover and clip on the hard plastic portion of the protective Flip Cover in its place.
1- Samsung Flip Cover Case for Samsung Galaxy 3 in Lime Green