Description
Kyocera S1370 Rally (Tmobile) GSM Black Bar Phone 3G Basic Senior Cellular Phone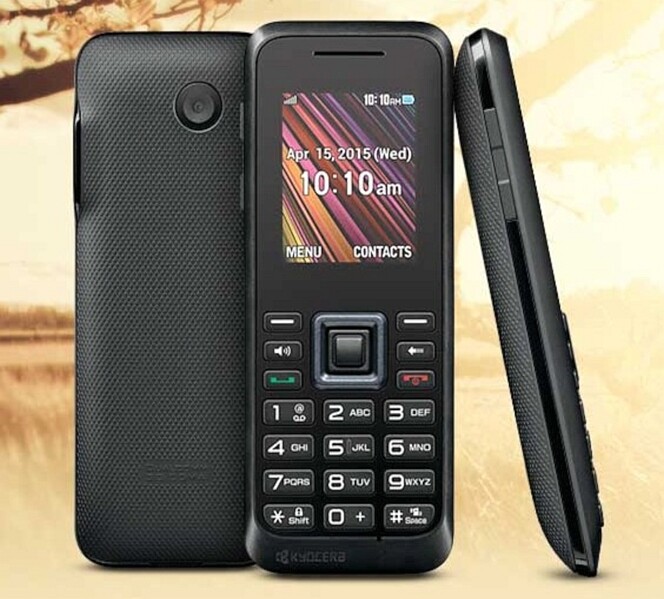 Product description
Smartphones are great. But not everyone needs the bells and whistles and high prices that come along with them.
And for them, the new Rally by Kyocera is the perfect fit. Built with quality, dependability and just enough of the features you use everyday – at a price that's easily affordable.
Traditional Keypad
The Best Keypad is One That's Easy to Use
With its large and separated keypad buttons, ergonomic design, and high contrast screen, Rally makes it easier than ever to navigate, call, text or e-mail – even for those whose eyesight or dexterity is not what it once was.
Camera and Micro SD Slot
Capturing and Storing Life's Great Moments? It's a Snap with Rally.
With a robust VGA camera and microSD card slot, Rally makes it easy to snap photos and store them on either the phone itself – or, to save phone memory, by easily moving them to a microSD card.
Communication Options
Communicating in More Ways Has Never Been Simpler
Speakerphone, voice recognition and text to speech, SMS and MMS texts with rapid text entry, and e-mail; Rally offers you more than enough ways to connect and communicate – each one easier than the next.
in the box:
1- Kyocera S1370 Rally (Tmobile) GSM Black Bar Phone 3G Basic Senior Cellular Phone
***sim card and memory sd card not included!